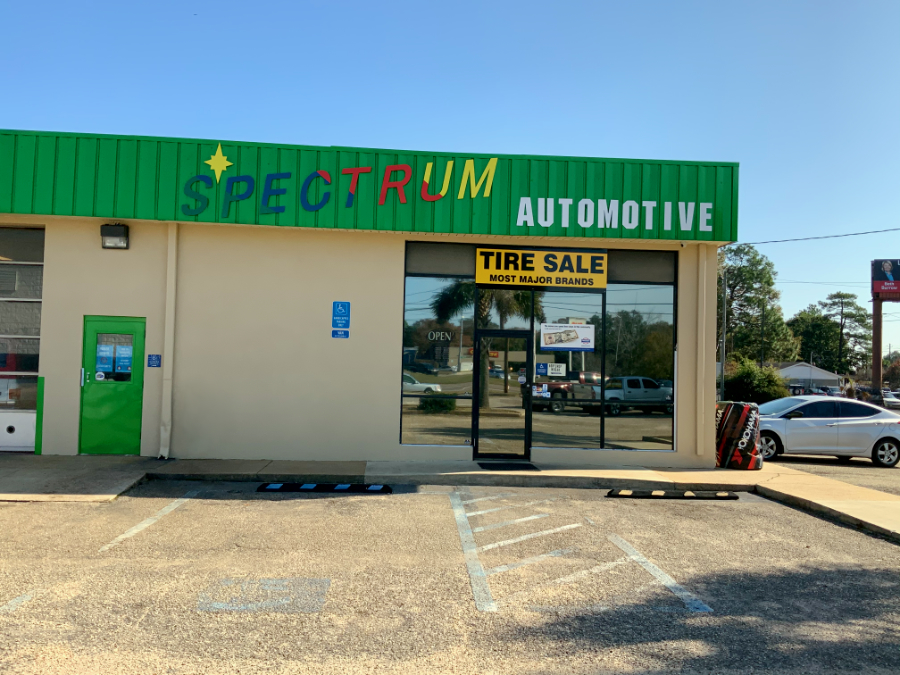 We offer the highest quality in automotive repair services. Any mechanical repair services your car may need we can handle it!  Automotive tires, all-terrain tires (ATV/UTV), electrical, diagnostics, suspension, vehicle alignments, A/C repairs, engine repairs, oil changes, and MORE!
Did you buy cheap tires from another company? Does it seem like you just bought those tires? Did another shop sell you on cheap but "high quality" tires for your vehicle?
We offer cost effective tires without reducing the quality you deserve. We sell any and all brands of tires. If you don't know what your vehicle requires one of our qualified technicians will assist you.
Do you need an oil change?
Many mechanic shops may offer you a cheap oil change, but this can negatively impact the life of your engine. We offer an inexpensive but quality solution. Quality oil is essential to providing performance and longevity to your engine.
What about those annoying dash lights?
We have hi tech auto repair equipment capable of diagnosing all of your vehicle's problems.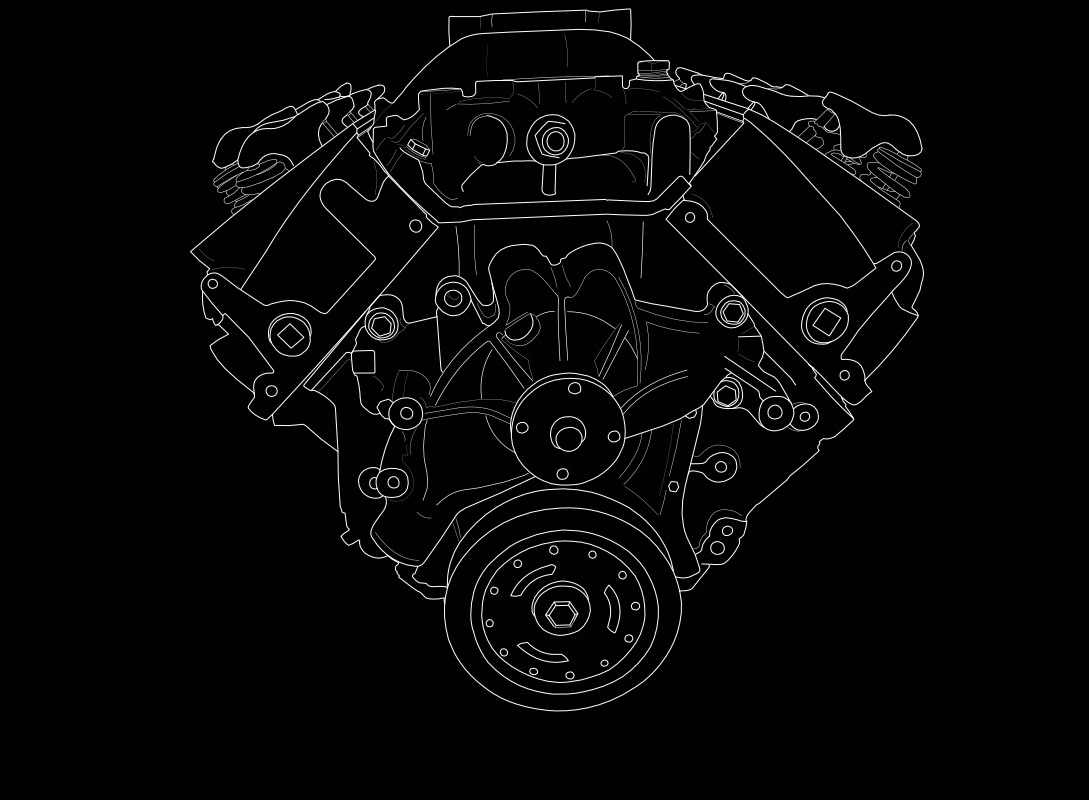 It's hot in Mobile. We can help! Ask about your free A/C performance test. We offer full automotive A/C service and repair on R12 & R134A systems.
Battery trouble? Car won't start?
We offer a wide range of batteries. All of our batteries have a 2 year free replacement and 3rd year pro-rate.
What about ATV/UTV tires?
We sell tires for any all-terrain vehicle at prices better than most all-terrain stores. We offer tires for Yamaha, Kawasaki, Suzuki, Polaris, Honda, Can-am, & Kymco. 4-wheeler tires for Rec/utility ATV's to Sport ATV's, offering the lone rider the thrill of a lifetime. From a Honda Pioneer to a Yamaha XT-R and more, our UTV tires provides a riding experience like no other.
All terrain tires:
Highway tires

Mud tires

Sand tires
We are excellent with hybrid and electric vehicles unlike most car repair shops that may shy away from these types of repairs.
A list of additional services we provide:
Clutch replacement
Engine replacement
Brake repair
Wheel repair
Air conditioning repairs
Alignments
Fuel system cleaning
Tune-ups
Battery replacements
Illumination light scanning
Mechanical parts replacements
Timing belts
Cooling system flushes
Transmission flushes
Fuel treatments
Alternator repairs
Starter Repairs
Battery testing
Electrical diagnostics and repairs
Water pumps
Steering and suspension replacements
Radiator and A/C condenser replacement
Motor mounts replacement
Hybrid battery replacement
Wiring harness replacement and repairs
Troubleshooting and diagnostics
Driveshafts and U joints
Axles
Ball joints
Rack n pinion and steering box replacements
AND MORE!!
Collision & Paint Repair
Insurance Tips & Tricks